Managing the international mobility of employees and their families can be very complex. We have had the privilege of assisting thousands businesses and companies and their HR department with their Immigration and corporate mobility needs .
Since 1994, our team has had the privilege of assisting over 2500 business and companies seeking to expand in the US and Canada. Furthermore we assisted more then 4500 companies where we were instrumental in securing over 30 000 visas and Permanent Residencies C-Suite , Management , professionals and specialized skilled employees.
Immigration and corporate mobility business planning is essential as well as a necessary part of conducting international business. Strategic planning is crucial because it ensures your key employees, those essential to the success of the expanding Company and /or business, are where you need them to be, whether it's in the U.S. or Canada. Devising your immigration and corporate mobility business plan gives Senior Management all the pertinent information they need to efficiently expand their business in the targeted country. It also allows the Company and/or business to align its expansion plans with the requirements of U.S. or Canadian immigration.
The centerpiece of qualifying companies and or businesses and their key employees for immigration purposes is to have a robust, well documented dossier.
Business managements and companies' boards of directors cannot take decisions if they don't have the right information. With our Business Immigration and Corporate Mobility Plan, we aim to provide the deciders of a business or company with an accurate and complete snapshot of their rights and privileges in the context of conducting international business. With our Plan, the people making decisions will know who in their employee pool is eligible to immigrate and why. We will also tell you how to best organize your corporate legal structure in order to comply with the requirements of Canadian and American Immigration authorities.
The content of the immigration and corporate mobility business plan
Part one:
We will be structuring the legal corporate structure (for immigration purposes), with the assistance of your accounting firm or your accounting department. We will also define, with you, the key roles needed to support your project in the US/Canada. Doing so will permit you to be able to qualify and transfer your key employees into the target country.
Part two:
Detailing the overall project
The most important part is detailing and documenting every aspect of the operations and management. This includes justifying why the key and specialized skill employees are essential to the success of the operations of business or company in the target country. By providing a clear picture of what are their job description in their home country is and what position they are expected to fulfil in the target country, we maximise the rate of success of their immigration applications.
Part three:
Defining and presenting short, medium and long term goals of the business or company. Providing a complete picture of the expected growth and the goals of the business or company will provide the Immigration authorities with the information they need to make a decision on your application.
Planning Immigration and corporate mobility for key employees and their family belongs front and centre in your expansion plan, because it is them who will effectively be managing your overall structure in the target country when the transaction is completed. Furthermore these key employees become more committed to be transferred to a new venture as they see all that will be done to secure their family's entry and residency to a the target country
OUR GUIDEBOOK
Our Guidebook shows how to plan your business related activities in the US and Canada. 28 years ago we created our Guidebook to provide a turnkey roadmap for companies and businesses operating in two or more countries. We personalize each Guidebook for the business or company to which it is destined, so that it caters to their specific needs.
We've seen thousands of individuals who were banned from entering the US and Canada for 5 to 10 years for lying to immigration officers about their true intent coming to the US or Canada. Our guidebook contains a roadmap to exercising 18 business related activities, permitted in the US or Canada. Training is provided to the HR department and in the end, it takes your team approximately 20 minutes to complete temporary immigration applications.
With the Guidebook, you'll have all the necessary tools to secure your employees that have to conduct cross-border business activities.
18 BUSINESS RELATED ACTIVITIES AUTORIZED IN THE US AND/OR CANADA
Business meeting, sales, installation, after sales services, troubleshooting, purchasing agent, attending a conference, giving a conference, conventions, seminars, trade fairs, giving training, attending training programs, litigation, marketing, research and design, transportation, other.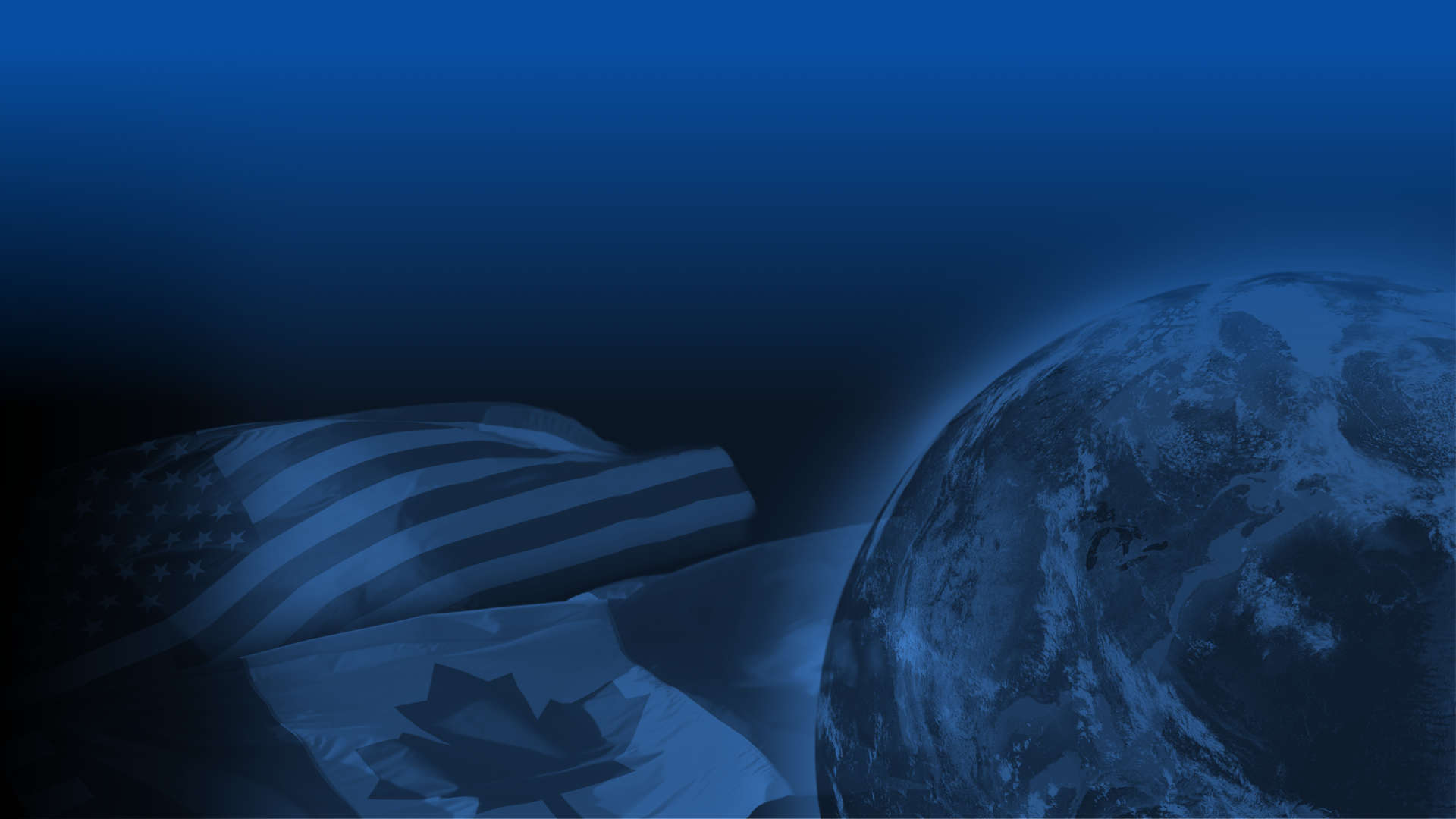 Our Welcoming Team
Landing in a new country can sometimes be stressful and demanding. At CanAm, we fully understand the challenges you might have to face once in the US or Canada and we are able to assist you and your family every step of the way. Our "Welcoming Team" is specially trained to facilitate everything for you, from housing requirements to school admissions in order to make your transition as seamless as possible.
Let us facilitate the integration of your family in their new homeland by assisting you and your family with all your personal needs, so you can feel at home in the United States or Canada.
For visa holders and their family, our staff can assist them in the following areas:
Rent or buy a home anywhere in the target country
Enrollment into Schools and Universities
Insurance (healthcare, home and vehicles)
Banking (credit cards and loans)
Accounting (for preparation of their annual tax returns)
Recommendations pertaining to what they must do when leaving their home country make the transition as seamless as possible
Social security, Driver's license
Moving procedures