Our mission
CanAm Immigration and New York Law Group sole mission is to be an added value to M&A professionals by solving the people puzzle within the transaction.We can provide our services through the white label concept not to interfere with the transaction.
Employees make or break business success. This saying, simple as it is, holds the key to a successful international expansion, merger, acquisition or joint venture. The employees carry out an organization's mission and it is only through them that a company can affect the world around it. Thereby, it is paramount for the acquiring or merging company to make sure that their key employees can make it to the target country to contribute to the business' success on new lands.
Our expertise
CanAm Immigration team and New York immigration Law Group bridge the risks and complete the People Puzzle by piecing together a Immigration and Corporate Mobility Business Plan .
A transaction in an international context must integrate the immigration component from Day-1. Trying to rush an immigration strategy at the end of a transaction inevitably leads to a number of employee applications being denied. You can avoid these problems and their complications by effectively integrating the immigration strategy at the beginning of the transaction, through the conception of a Business Immigration and Corporate Mobility Plan.
The contents of our business plan
Business managements and companies' boards of directors cannot take decisions if they don't have the right information. With our Business Immigration and Corporate Mobility Plan, we aim to provide the deciders of a business or company with an accurate and complete snapshot of their rights and privileges in the context of conducting international business. With our Plan, the people making decisions will know who in their employee pool is eligible to immigrate and why. We will also tell you how to best organize your corporate legal structure in order to comply with the requirements of Canadian and American Immigration authorities.
Part one:
We will be structuring the legal corporate structure (for immigration purposes), with the assistance of your accounting firm or your accounting department. We will also define, with you, the key roles needed to support your project in the US/Canada. Doing so will permit you to be able to qualify and transfer your key employees into the target country.
Part two:
Detailing the overall project
The most important part is detailing and documenting every aspect of the operations and management. This includes justifying why the key and specialized skill employees are essential to the success of the operations of business or company in the target country. By providing a clear picture of what are their job description in their home country is and what position they are expected to fulfil in the target country, we maximise the rate of success of their immigration applications.
Part three:
Defining and presenting short, medium and long term goals of the business or company. Providing a complete picture of the expected growth and the goals of the business or company will provide the Immigration authorities with the information they need to make a decision on your application.
Planning for the immigration and corporate mobility for key employees and their family belongs front and center because they will be managing your overall structure when the transaction is completed. Furthermore these key employees become more committed to be transferred to a new venture as they learned what will be done to secure immediate family's entry and residency to a different country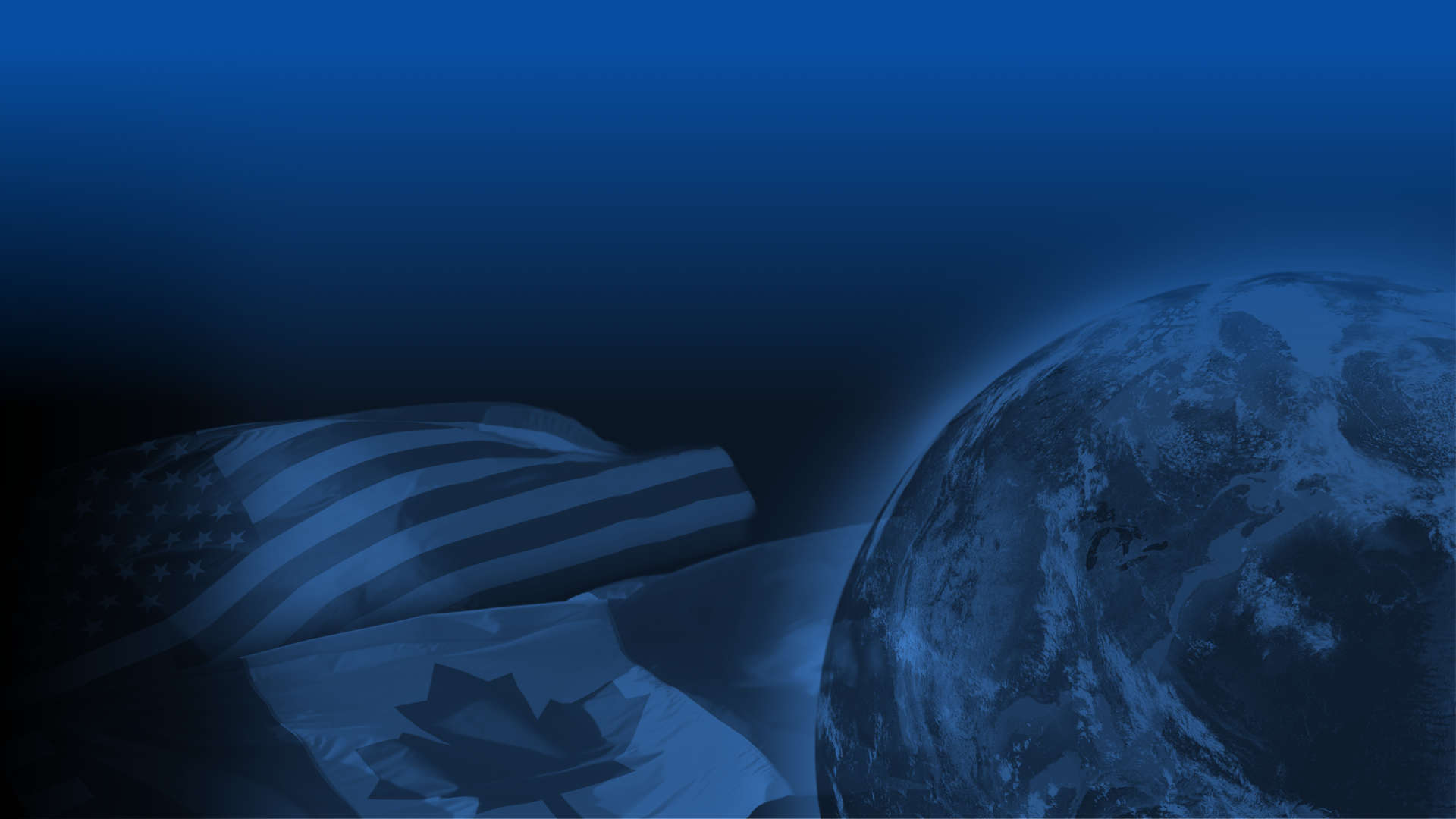 Our Welcoming Team
Landing in a new country can sometimes be stressful and demanding. At CanAm, we fully understand the challenges you might have to face once in the US or Canada and we are able to assist you and your family every step of the way. Our "Welcoming Team" is specially trained to facilitate everything for you, from housing requirements to school admissions in order to make your transition as seamless as possible.
Let us facilitate the integration of your family in their new homeland by assisting you and your family with all your personal needs, so you can feel at home in the United States or Canada.
For visa holders and their family, our staff can assist them in the following areas:
Rent or buy a home anywhere in the target country
Enrollment into Schools and Universities
Insurance (healthcare, home and vehicles)
Banking (credit cards and loans)
Accounting (for preparation of their annual tax returns)
Recommendations pertaining to what they must do when leaving their home country make the transition as seamless as possible
Social security, Driver's license
Moving procedures