Educational Portal for US Business Immigration Without Borders
Since 1994 this is our contribution to the business world.
Knowledge is Power
Understanding your rights and privileges as a business or company is essential to the success of your enterprise when expanding your operations throughout the world, particularly in the United States of America and/or Canada. Most important are the rights and privileges of your employees and their families being transferred to manage and operate your enterprise.
Your rights and privileges concerning business immigration have been determined by the world trade organization (WTO) where 164 countries are members. They have the power to impose the established rules.
What has been determined?
International business immigration policies and procedures when WTO members expand their operations in a WTO member country. All key employees (the Dream Team) and specialized skill employees are admissible with their families to be transferred from their home country to the US or Canadian division and or divisions throughout the world who are members of the World Trade Organization (WTO).
Who is admissible?
Employees who are essential to the success of the operations according to the policies and procedures established by the business or company. According to their business culture, they can all obtain US business visas and can apply for permanent residence. Their spouses can obtain work authorizations and their children can go to school without having to pay international fees.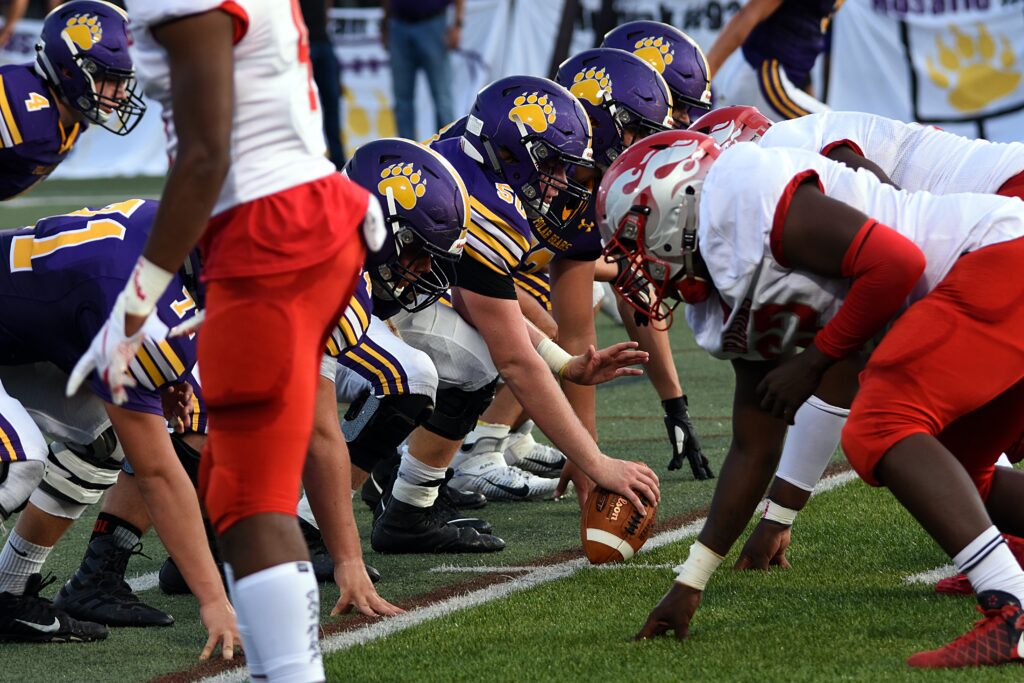 We compare this to the sports world.
Very much like professional sports across the world, expansion visas consist of your best people, establishing your Dream Team. A head coach or general manager is hired to perform at the best of their ability to lead their team to victory that they know they cannot execute alone. They make sure that they are accompanied by the best support – their assistant coaches, athletic therapist and strengthening professionals, etc. The pieces of the puzzle that they know can be trusted to achieve a common goal.
As businesses choose to expand their operation's growth abroad for the better of their company, they must be permitted to be accompanied by their selected key employees (their Dream Team) and specialized skill employees. Those that understand the operations and business culture share a passion for the success of the company. When there is a lack of chemistry within the team, loss is unavoidable.
Businesses/Companies Requirements to qualify
Requirements (No Investment Required)
The foreign company must have been operating in its home country for at least one (1) year and must remain in operation at all times
Annual sales volume or gross revenues of the foreign company should exceed US $1,000,000
The company should have at least ten (10) full-time employees on its payroll
The key employees being transferred to the US or Canada must have worked for the foreign company for at least one (1) year out of the last three (3) year
What do you need to know about bilateral treaty agreements between the United States of America and over 80 countries?
Treaty Investor
The Treaty Investor Business Visa is tailor-made for small investors. The US considers small businesses to be the backbone of their economy. They welcome small investors investing in small businesses, franchises or start-ups.
The Treaty Investor can obtain a business visa for up to five years and can be renewed as long as the applicant remains in business. The Treaty Investor's spouse can obtain US employment authorization so he/she can legally work in the US and can apply for permanent residency (Green Card). Children (under 21) can attend schools and won't have to pay international student fees.
Over 80 countries have a bilateral for treaty investors program with the United States of America
Albania
Argentina
Armenia
Australia
Austria
Azerbaijan
Bahrain
Bangladesh
Belgium
Bolivia
Bosnia and Herzegovina
Bulgaria
Cameroon
Canada
Chile
China (Taiwan)
Colombia
Congo (Brazzaville)
Congo (Kinshasa)
Costa Rica
Croatia
Czech Republic
Denmark
Egypt
Estonia
Ethiopia
Finland
France
Georgia
Germany
Grenada
Honduras
Ireland
Israel
Italy
Jamaica
Japan
Jordan
Kazakhstan
Korea (South)
Kosovo
Kyrgyzstan
Latvia
Liberia
Lithuania
Luxembourg
Macedonia
Mexico
Moldova
Mongolia
Montenegro
Morocco
Netherlands
New Zealand
Norway
Oman
Pakistan
Panama
Paraguay
Philippines
Poland
Romania
Serbia
Senegal
Singapore
Slovak Republic
Spain
Sri Lanka
Suriname
Sweden
Switzerland
Thailand
Togo
Trinidad & Tobago
Tunisia
Turkey
Ukraine
United Kingdom
Yugoslavia
---
Treaty Trader
Sales people, Consultants and Brokers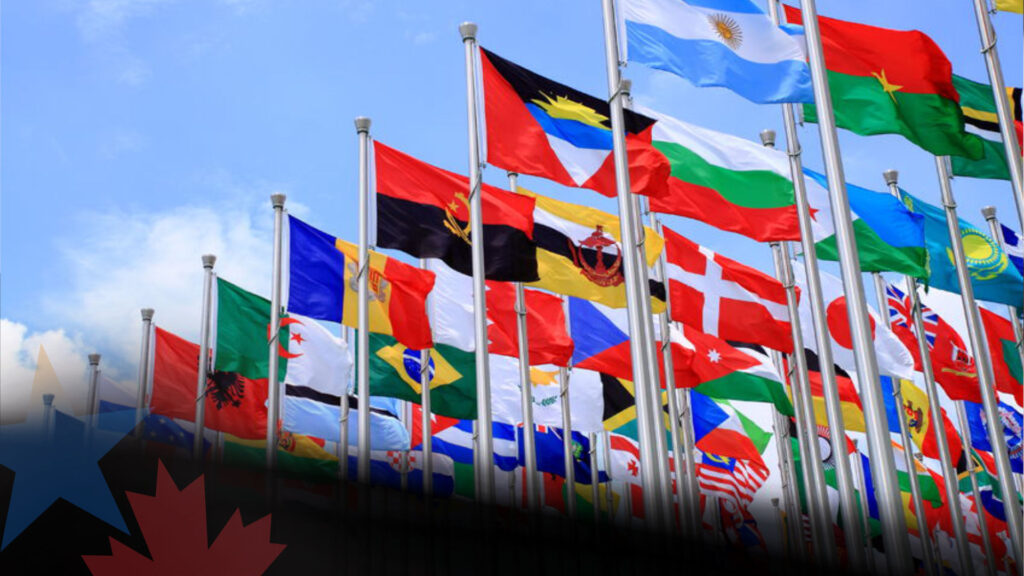 Another great bilateral treaty between the United States of America and 54 countries is the Treaty Trader Business Visa. NO INVESTMENT REQUIRED
This type of business visa is Tailor-made for sales people, consultants and brokers. The US has always considered the trade of goods and services important to their economy. It is a great opportunity for Americans to conquer these countries offering their goods and services. It is also a great opportunity for these countries to conquer the US offering their goods and services – it's a win-win. When conquering the US market the applicants can obtain a US business visa for up to five years and is renewable as long as they keep trading or selling services. The spouses obtain a work authorization and can apply for permanent residencies (Green Card). The children under 21 can attend schools and not have to pay international student fees.
United States has signed bilateral treaties with over 50 countries
Argentina
Australia
Austria
Belgium
Bolivia
Bosnia and Herzegovina
Brunei
Canada
Chile
China
Colombia
Costa Rica
Croatia
Denmark
Estonia
Ethiopia
Finland
France
Germany
Greece
Honduras
Ireland
Israel
Italy
Japan
Jordan
Korea (South)
Kosovo
Latvia
Liberia
Luxembourg
Macedonia
Mexico
Montenegro
Netherlands
New Zealand
Norway
Oman
Pakistan
Paraguay
Philippines
Poland
Serbia
Singapore
Slovenia
Spain
Suriname
Sweden
Switzerland
Thailand
Togo
Turkey
United Kingdom
Yugoslavia
---