Green card (permanent residency) for extraordinary abilities in business
Extraordinary ability classification is for individuals who are recognized as being at the very top of their field and who are coming to the United States to continue work in that field (sciences, arts, education, business, or athletics). There are 40,000 Permanent Residencies (Green Cards) available in this category per year. To establish eligibility, you must demonstrate sustained national or international acclaim and that your achievements have been recognized in your field of expertise by showing:
That you have received a major internationally recognized award
OR
That you meet at least three of the ten requirements listed below and all your evidence, when evaluated together, shows that you are among the small percentage of individuals that have risen to the very top of your field.
Have you received nationally or internationally recognized prizes or awards for excellence in the field of endeavor?
Are you a member of associations that require outstanding achievements of their members as judged by recognized national or international experts?
Is there published material in professional or major trade publications or major media about you which relates to your work in the field?
Have you participated on a panel or individually as a judge of the work of others in the same or in an allied field of specialization?
Have you made original scientific, scholarly or business contributions that are of major significance?
Have you authored scholarly articles in professional journals or other major media?
Has your work been displayed at artistic exhibitions or showcases?
Have you played a leading or critical role for an organization with a distinguished reputation?
Have you or will you command a high salary or other remuneration for your services in comparison to others in your field?
Have you enjoyed commercial successes in the performing arts?
To obtain a green card, you must be able to establish that you are coming to the united states to continue to work in your area of extraordinary ability
Some of the evidence you may submit to demonstrate that you are coming to the United States to continue to work in your area of extraordinary ability include:
Letters from current or prospective employers; or,
Documents evidencing your prearranged commitments (e.g. contracts); or,
A statement detailing your plans on how you intend to continue working in your field in the United States (for self-employed).
Advantages of a permanent residency (green card):
When applying for a Green Card for Extraordinary ability, you don't have to go through the usual labour certification process and demonstrate that no Americans is available to fill the position. With a Green Card, your family will be more willing to move to the US because your spouse and children ( under 21) will all obtain Permanent Residency (Green Card) and have the same rights and privileges as Americans.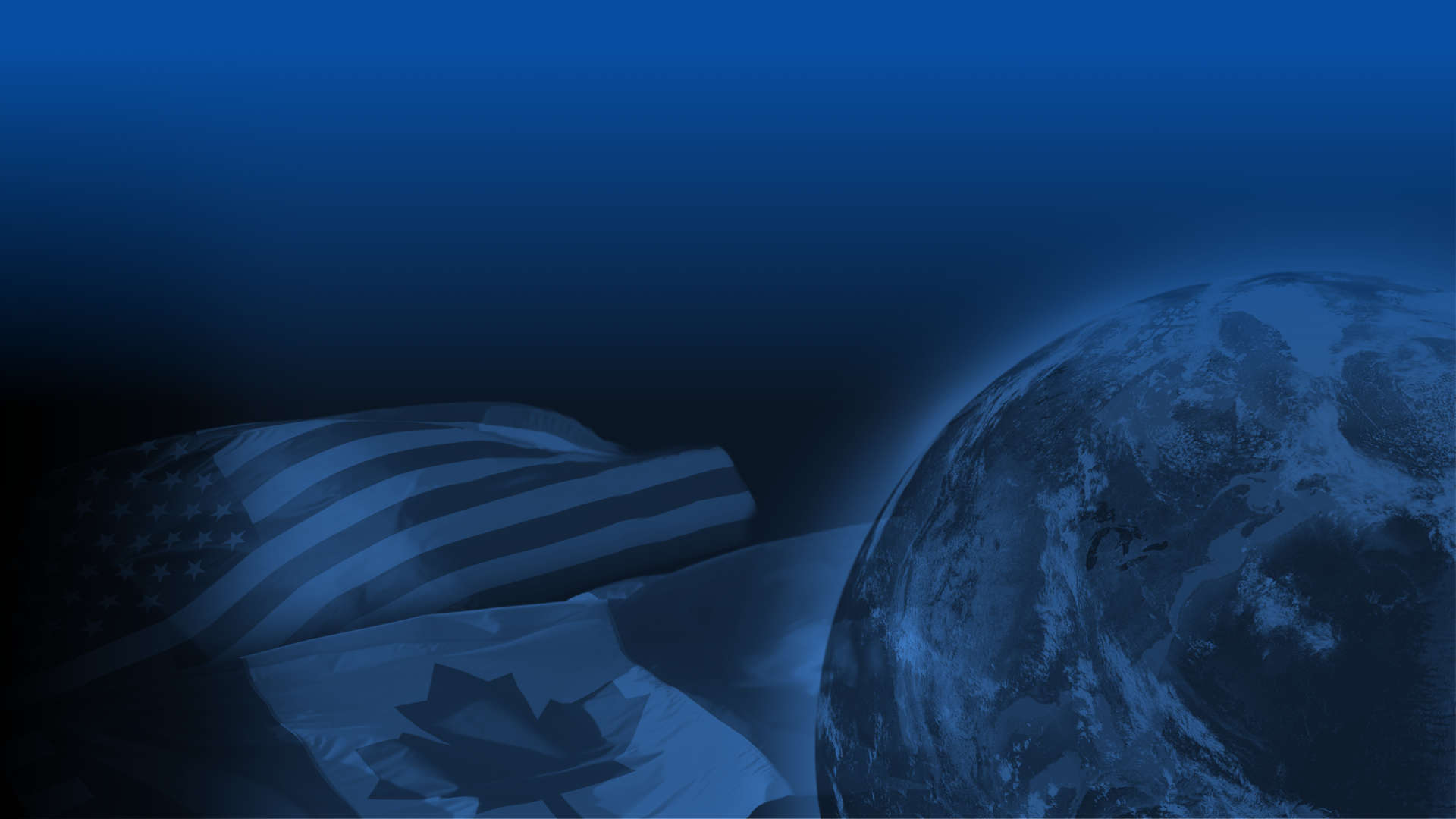 Our Welcoming Team
Landing in a new country can sometimes be stressful and demanding. At CanAm, we fully understand the challenges you might have to face once in the US or Canada and we are able to assist you and your family every step of the way. Our "Welcoming Team" is specially trained to facilitate everything for you, from housing requirements to school admissions in order to make your transition as seamless as possible.
Let us facilitate the integration of your family in their new homeland by assisting you and your family with all your personal needs, so you can feel at home in the United States or Canada.
For visa holders and their family, our staff can assist them in the following areas:
Rent or buy a home anywhere in the target country
Enrollment into Schools and Universities
Insurance (healthcare, home and vehicles)
Banking (credit cards and loans)
Accounting (for preparation of their annual tax returns)
Recommendations pertaining to what they must do when leaving their home country make the transition as seamless as possible
Social security, Driver's license
Moving procedures