What is a professional (H1B/foreign worker) visa?
Since 1994, we have obtained thousands of H1B and Green Cards for international professionals throughout the world working for a US business or company. The H1B visa program is the primary method for US employers to recruit and hire international professionals with a Bachelor's Degree to work with them. The H1B visa enables US employers to hire foreign professionals in specialty occupations to work in the US for up to 3 years (that can be renewed for another 3 years) without having to demonstrate that no American is willing or able to fill the position.
What makes the H1B so desirable for employers and applicants is that, unlike many other nonimmigrant visa categories, it is a "dual intent" visa (either temporary or permanent resident intent). This means that the H1B holder can apply for a Permanent Residency/Green Card while working under his/her H1B visa. Furthermore, the applicant will be able to extend his/her H1B status while waiting for the Green Card.
The H1B visa / status classification requires that the international professional holds the equivalent of a US Bachelor's degree in a field related to that occupation. An international professional can hold the equivalent of a US Bachelor's degree in a related field through education in North America or abroad, or through a combination of education and experience. Foreign degrees must be evaluated by a US professional evaluation service certified or recognized by the USCIS before the H1B petition can be filed with the United States Citizenship and Immigration Services (USCIS).
The sponsoring companies need to pay the international professional the prevailing wage as determined by the National Prevailing Wage Center (NPWC). The proposed job must normally require a Bachelor's degree as a minimum condition for entry into that occupation.
The Canadian Immigration program addressed to foreign workers and professionals is fairly different than the one in the United States. Whether you're an employer looking to hire internationally, or you're a foreign worker/professional yourself, Canada has a vast choice of programs for you!
We at CanAm Immigration can help you make sense of it all and determine which program best suits your needs. We will also prepare and present all the necessary documentation to obtain the visas and permits required to make your vision a reality!
Amongst the variety of programs set forward by the Canadian Immigration, the following stand out as uniquely efficient :
The Temporary Foreign Worker program is perfect for employers looking to recruit foreign workers or professionals to alleviate the effects of the labour shortages affecting Canada. While temporary in nature, the visa obtained through the Temporary Foreign Worker program can later be converted into a Permanent Residence for the foreign worker now living in Canada. Certain professions are eligible for simplified processing, meaning the requirements have been lowered for a limited period of time. Amongst those, health care workers are particularly favoured by the Canadian Immigration authorities.
The Permanent Foreign Worker program is designed to allow Canadian employers to hire foreign workers and recent graduates to fill labour or skills shortages. Under the umbrella of this program, the Federal Skilled Worker program as well as the Provincial Nominee program are designed to provide Express Entry for skilled workers with foreign work experience who want to immigrate to Canada permanently. The Permanent Foreign Worker program is designed to speed up the profess of obtaining a Permanent Residence for the foreign worker.
Students and Interns also have a path to working in Canada during their studies or complete an internship in Canada with a Canadian organization. Students are eligible to work on or off campus, during a certain number of hours. The spouse or common-law partner of the student may be eligible for an open work permit. For Interns, the Federal Internship for Newcomers program helps public service managers hire eligible newcomers to fill temporary job opportunities.
Provinces also have programs to allow companies to hire internationally. Tell us where you'd like to go and we'll tell you which program is the best for you!
The H1B cap – quota of H1B visas issued each year (US only)
The number of H1B visas issued each year is subject to a cap that is determined by US Congress. The current H1B cap is set at 65,000 plus an additional 20,000 for Graduates with a Masters degree or Doctorate from an American University. Being denied a visa because the cap has already been reached will not preclude you from applying during the next cycle.
---
Types of jobs and professions that qualify for the H1B visa program (US only)
Our services
Immediate free consultation;
Evaluate the job offer and explain the particular immigration rules and requirements;
Help and assist with the prevailing wage determination;
Evaluate your credentials and work experience;
Evaluate your references;
Have foreign diplomas accredited if applicable;
Provide the applicant with information and assistance to meet licensure requirements for different American professional corporations;
Prepare and present all the required evidences;
Ensure that all documents are properly translated;
Coordinate every aspect of the application with the employer.
Submit the application to the US Citizenship & Immigration Services (USCIS) for approval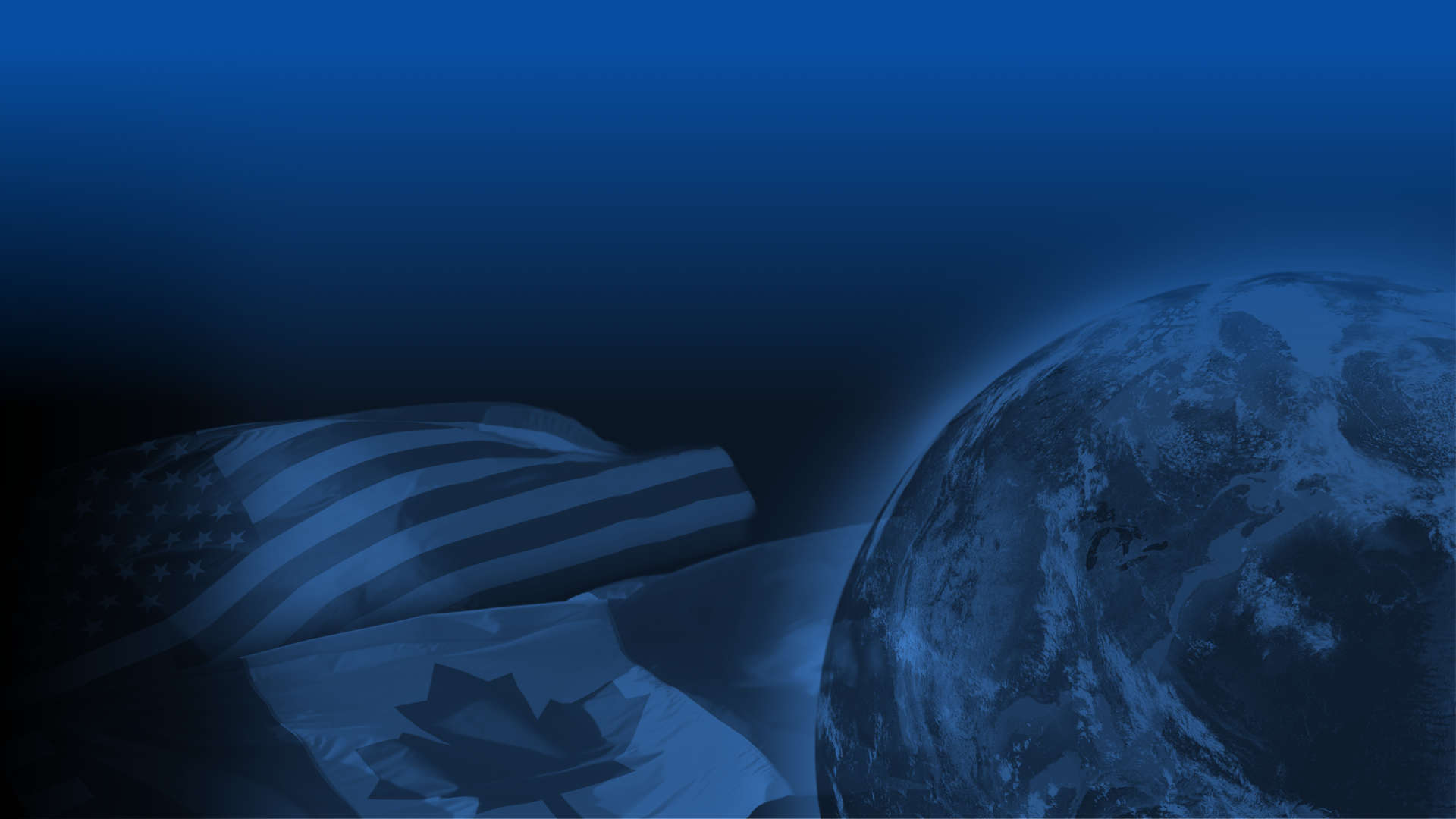 Our Welcoming Team
Landing in a new country can sometimes be stressful and demanding. At CanAm, we fully understand the challenges you might have to face once in the US or Canada and we are able to assist you and your family every step of the way. Our "Welcoming Team" is specially trained to facilitate everything for you, from housing requirements to school admissions in order to make your transition as seamless as possible.
Let us facilitate the integration of your family in their new homeland by assisting you and your family with all your personal needs, so you can feel at home in the United States or Canada.
For visa holders and their family, our staff can assist them in the following areas:
Rent or buy a home anywhere in the target country
Enrollment into Schools and Universities
Insurance (healthcare, home and vehicles)
Banking (credit cards and loans)
Accounting (for preparation of their annual tax returns)
Recommendations pertaining to what they must do when leaving their home country make the transition as seamless as possible
Social security, Driver's license
Moving procedures