Treaty Trader
No minimum investment required!
This type of visa is tailor-made for Sales person(Treaty Trader) Selling and or representing goods and or services in the US after obtaining their US Treaty Trader visa.
Your mission
Creating a flow of trade between your home country and the US and or Flow of trade between the US and their home country.
Your clients
Business or company in your home country. businesses or company in the US.
---
Sales person (Treaty Trader)
Admissibility requirements
No minimum investment
Citizen of the treaty country
Business office(Not a home office )
Proof of sales of goods and or services
51% of goods and or services sold must be from their home country to the US
51% of the goods and or services sold must be from the US to their home Country
Advantages for Sales person(Treaty Trader)
No Minimum investment required
Direct access to the US market with the same rights and privileges as the other US businesses and companies;
Treaty Traders obtain a work visa for up to 5 years that can be renewed as long as the applicant's business remains operational with employees;
The Treaty Traders spouse can obtain US employment authorization so he/she can legally work in the US and obtain, permanent residency (green card)
US social security number including all associated benefits.
Children (under 21) also can attend school and won't have to pay the international student's fees.
A Treaty Trader must have controlling shares of its business, company or start-up, which in the US is equal to a control of at least 50% of the shares.
Example 1: Two (2) Treaty Trader from the same home country can invest 50/50 in the same project in the US. They will both obtain US work visas and dependant visas for their families. Both their spouses can get work authorization.
Exemple 2: A Treaty Trader and an American (or a Permanent Resident/Green Card holder) can invest in the same project 50/50.
Exemple 3: The Treaty Trader can own 100% of the business, company or start-up.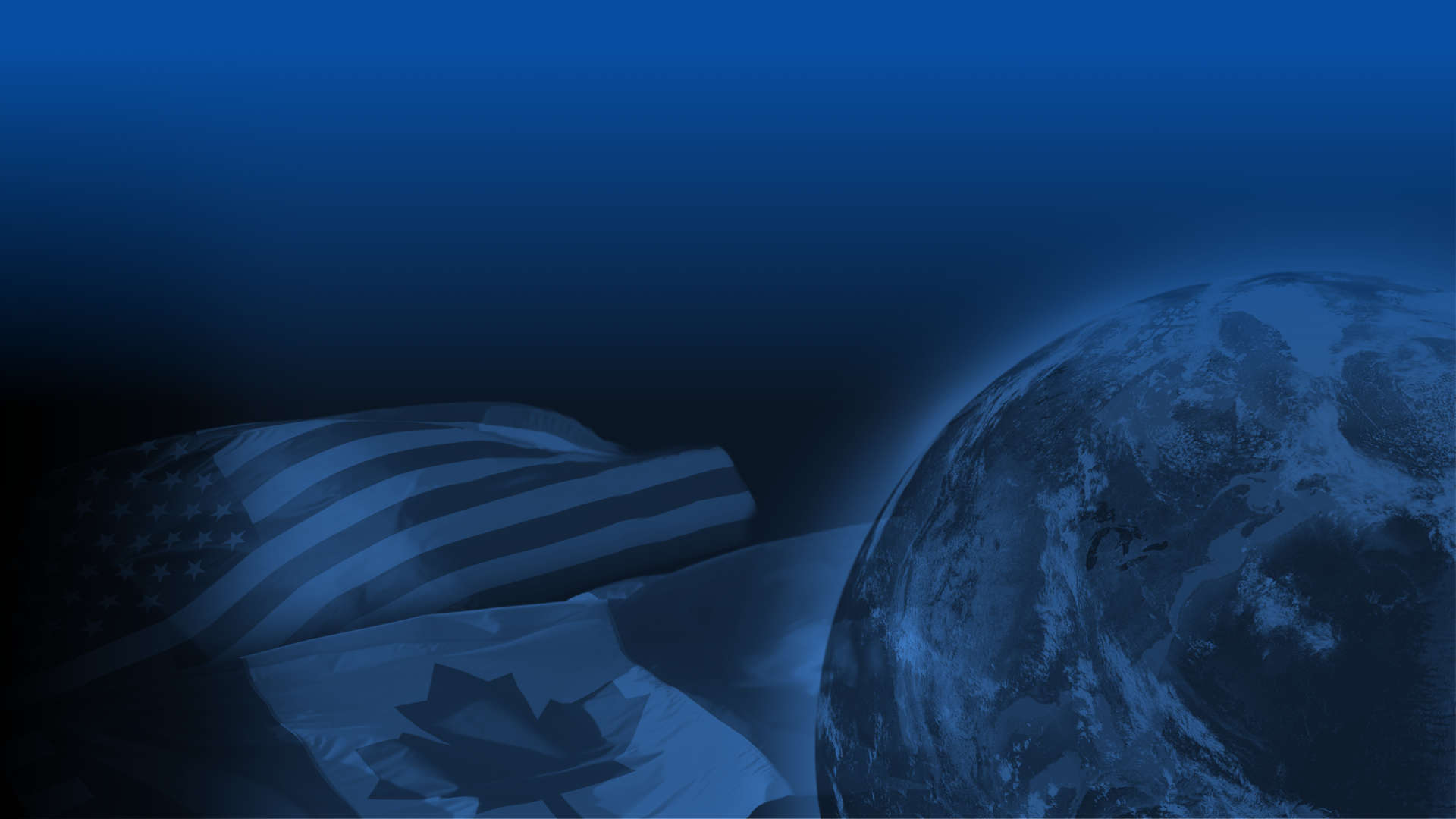 Our Welcoming Team
Landing in a new country can sometimes be stressful and demanding. At CanAm, we fully understand the challenges you might have to face once in the US or Canada and we are able to assist you and your family every step of the way. Our "Welcoming Team" is specially trained to facilitate everything for you, from housing requirements to school admissions in order to make your transition as seamless as possible.
Let us facilitate the integration of your family in their new homeland by assisting you and your family with all your personal needs, so you can feel at home in the United States or Canada.
For visa holders and their family, our staff can assist them in the following areas:
Rent or buy a home anywhere in the target country
Enrollment into Schools and Universities
Insurance (healthcare, home and vehicles)
Banking (credit cards and loans)
Accounting (for preparation of their annual tax returns)
Recommendations pertaining to what they must do when leaving their home country make the transition as seamless as possible
Social security, Driver's license
Moving procedures