Applicable US Business Visa(s)
Franchise industry in the US and/or Canada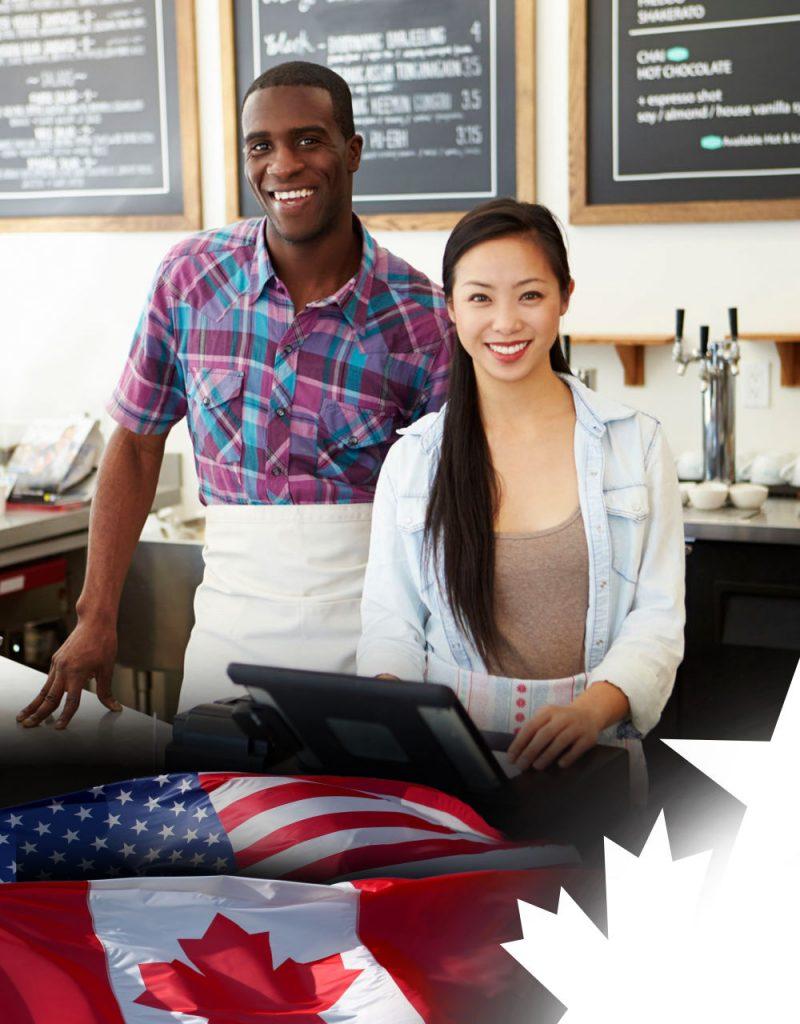 The North American franchise industry alone is valued at close to a trillion dollars a year and is on a continuous expansion. The franchise model offers the highest rate of business success and lowest investment as compared to typical start-ups, making it the most desired business model for new and experienced business owners alike. Acquiring an existing franchise in the US/Canada or taking a local franchise from your home country into new markets in North America yields important Immigration rights and privileges.
CanAm Immigration team and New York Immigration Law Group we understand the needs of franchisors and franchisees alike, making us your ideal business immigration partner. We support and assist franchise brokers, independent franchisors and franchisees who want to establish or expand their operations in the US and/or Canada.
** WE DO NOT SELL OR RECOMMEND FRANCHISES **
CanAm Immigration and New York Immigration Law Group: We are an added value with the franchise industry since 1994.
---
Franchise Brokers
We are an added value to franchise brokers throughout the world, allowing them to present their clients with additional opportunities from international buyers. Our services include :
The preparation of an immigration and corporate mobility business plan for each of their franchisors wanting to expand their concept and operations in the US and or Canada.
The preparation of a marketing concept for franchisors interested in selling their franchise to citizens of their home country, to be operated in the US or Canada (through an American or Canadian specific investor visas program).
You don't have to share the names of your clients we can work for and with you (White Label )
Independent Franchisors
We can assist you to obtain your master franchise in the US and or Canada. It will authorize you to sell your franchise concept to Americans and/or Canadians and citizens of your own country. Our services include the planning of an immigration and corporate mobility business plan, becoming the roadmap for you to expand your operations in the U.S. or Canada with your key employees and their families who are essential to the success of your operations.
We will also obtain all the required visas, work authorization (for their spouses), and obtain permanent residency (Green cards in the US) for those who qualify.
For the citizens of your country : Preparation of a immigration marketing concept so you can sell your franchises concepts to citizens of your home country to be operated in the US and or Canada (Through a specific US.or Canadian Investor visa program )
Franchisees
The US has a special Bilateral Investor Visa Program for citizens of 74 countries, allowing individuals investing in a franchise concept to obtain Investor US Business Visas (for a duration of up to five years and renewable every five years). The spouses of individuals holding an investor visa will be able to obtain work authorizations. Children 21 years and under can attend school without having to pay international fees. Through the expertise developed over the years by CanAm Immigration, we have developed processes allowing us to qualify your family and yourself for Permanent Residency (Green Card in the US).
Over the years the United States of America has signed bilateral treaties with 74 countries permitting citizens of the following countries who invest in a franchise to obtain a treaty investor visa for them and their families
Over 80 countries have a bilateral for treaty investors program with the United States of America
Albania
Argentina
Armenia
Australia
Austria
Azerbaijan
Bahrain
Bangladesh
Belgium
Bolivia
Bosnia and Herzegovina
Bulgaria
Cameroon
Canada
Chile
China (Taiwan)
Colombia
Congo (Brazzaville)
Congo (Kinshasa)
Costa Rica
Croatia
Czech Republic
Denmark
Egypt
Estonia
Ethiopia
Finland
France
Georgia
Germany
Grenada
Honduras
Ireland
Israel
Italy
Jamaica
Japan
Jordan
Kazakhstan
Korea (South)
Kosovo
Kyrgyzstan
Latvia
Liberia
Lithuania
Luxembourg
Macedonia
Mexico
Moldova
Mongolia
Montenegro
Morocco
Netherlands
New Zealand
Norway
Oman
Pakistan
Panama
Paraguay
Philippines
Poland
Romania
Serbia
Senegal
Singapore
Slovak Republic
Spain
Sri Lanka
Suriname
Sweden
Switzerland
Thailand
Togo
Trinidad & Tobago
Tunisia
Turkey
Ukraine
United Kingdom
Yugoslavia
---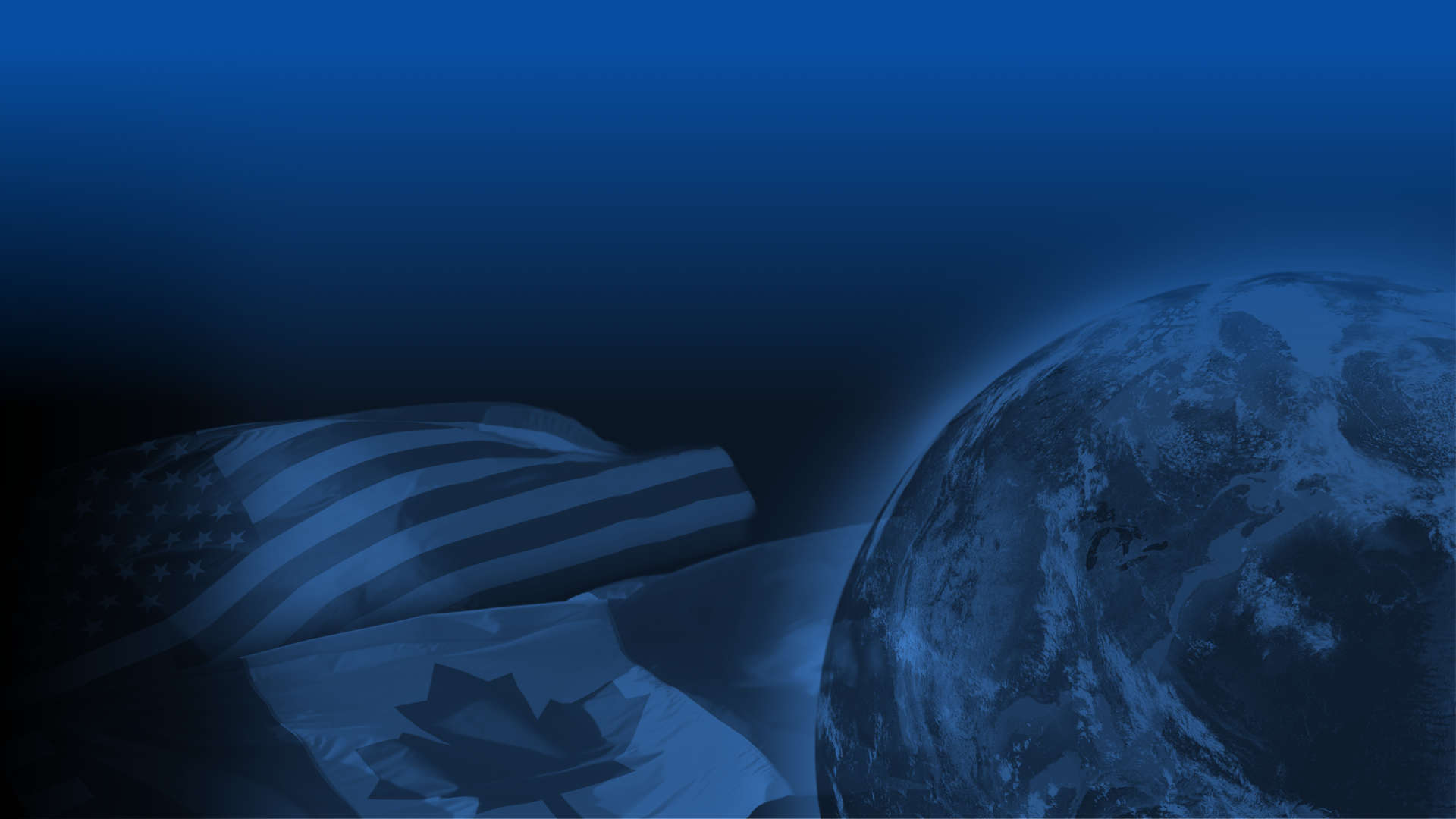 Our Welcoming Team
Landing in a new country can sometimes be stressful and demanding. At CanAm, we fully understand the challenges you might have to face once in the US or Canada and we are able to assist you and your family every step of the way. Our "Welcoming Team" is specially trained to facilitate everything for you, from housing requirements to school admissions in order to make your transition as seamless as possible.
Let us facilitate the integration of your family in their new homeland by assisting you and your family with all your personal needs, so you can feel at home in the United States or Canada.
For visa holders and their family, our staff can assist them in the following areas:
Rent or buy a home anywhere in the target country
Enrollment into Schools and Universities
Insurance (healthcare, home and vehicles)
Banking (credit cards and loans)
Accounting (for preparation of their annual tax returns)
Recommendations pertaining to what they must do when leaving their home country make the transition as seamless as possible
Social security, Driver's license
Moving procedures