Businesses or companies from over 160 countries are admissible
for a business expansion visa
The United States are members of the World Trade Organization (WTO). As such, they welcome businesses or companies whose country is a member of the WTO to expand their operations in the US. They also welcome key employees to be transferred in the US (including the owners to manage every aspect of the US operations) thus ensuring the success of the US operations.
A common misconception is that foreign businesses or companies can only hire Americans to manage their business in the US. This is not true. To succeed in the US, foreign businesses or companies must be in total control of all aspects of management (including its policies, procedures and business culture) and are authorized to transfer their key employees in the US division.
The following key positions are admissible to obtain a US work visa and US Permanent Residency (Green Card):
Owners : Sole owner or shareholder serving as executive capacity
Executives of the company : President, CEO, CFO, COO and Vice Presidents
Managerial staff : General Managers, Sales Managers, Production Managers, Quality Managers, and Middle Management
Specialized skills : Employees with professional Bachelor's degree; OR post-secondary degree and three (3) years experience; or who have received the company's unique in-house training on policies and procedures relating to their products and/or services, who are essential to the US operations, and who can train future US employees according to your business culture, policies and procedures.
Opportunities to expand your business or company to the US
Acquisition (must have controlling shares thus, must own minimum 50% of shares with veto powers, for immigration purposes)
Joint venture/ mergers (must have controlling shares thus, must own minimum 50% of shares with veto powers, for immigration purposes)
Opening a branch office
Opening a subsidiary
Advantages of expanding to the United States
Gain direct access to the US market which gives the business or company the same rights and privileges as the other US companies. Allow key employees (and the owners), once transferred to the US, to manage every aspect of the business or company thus ensuring its success within the US.
Advantages for key employees being transferred
Your key employees are secure in the knowledge that they will not have to compete with Americans to keep their position. They will be more willing to move to the US with their families and be able to commit to your company for the long term. Their spouses will be able to legally work and contribute to the family's household income, knowing their entire family (children under 21) will benefit by receiving a US Permanent Residency (Green Card).
Permanent residency – "First Preference" Green Card – transferees (managerial & executive employees) and their dependents are considered first preference during the Green Card application. This means that since they are considered to be essential to the success of the US company, the company doesn't have to go through the usual labor certification process and demonstrate that Americans are not available to fill the position.
Spouses of key employees can obtain US work authorizations so they can legally work in the US, and obtain a US social security number including all associated benefits. Children (under 21) also may attend school without having to pay the international fees.
Step One (Obtain)
---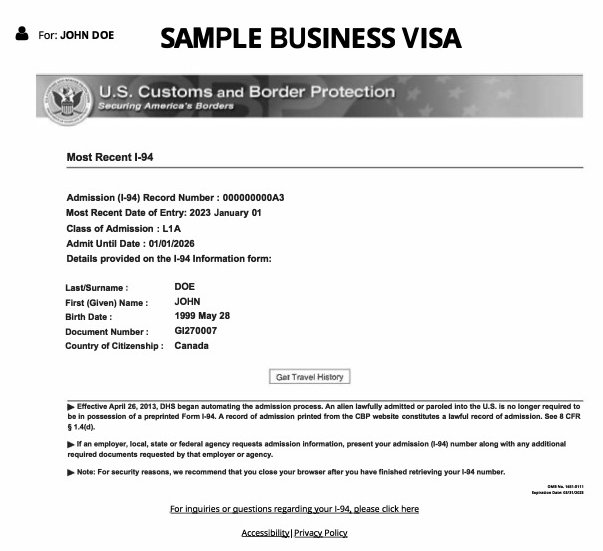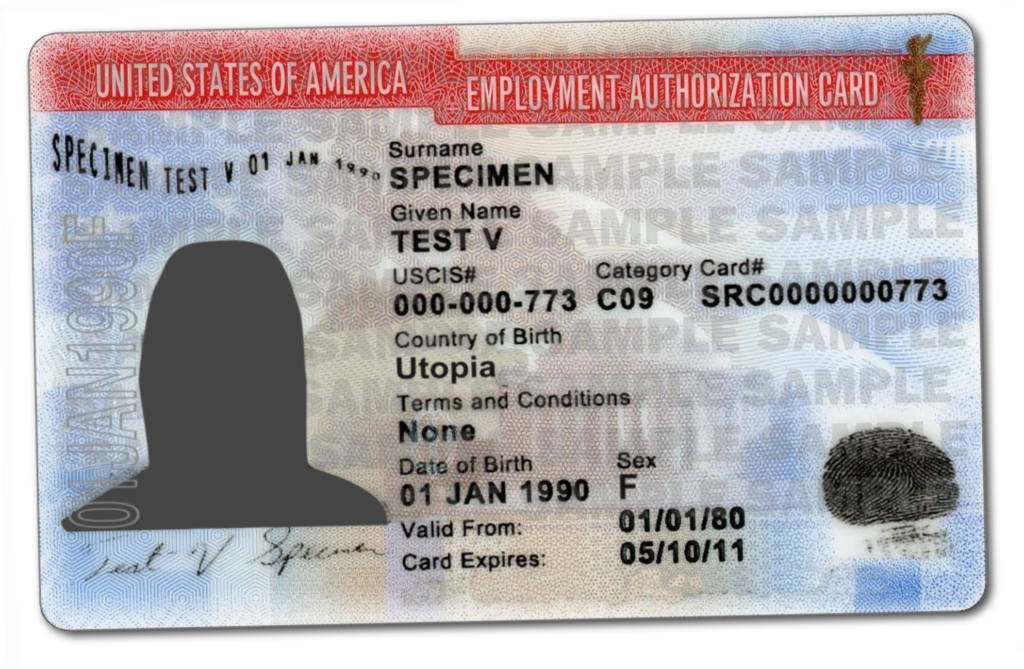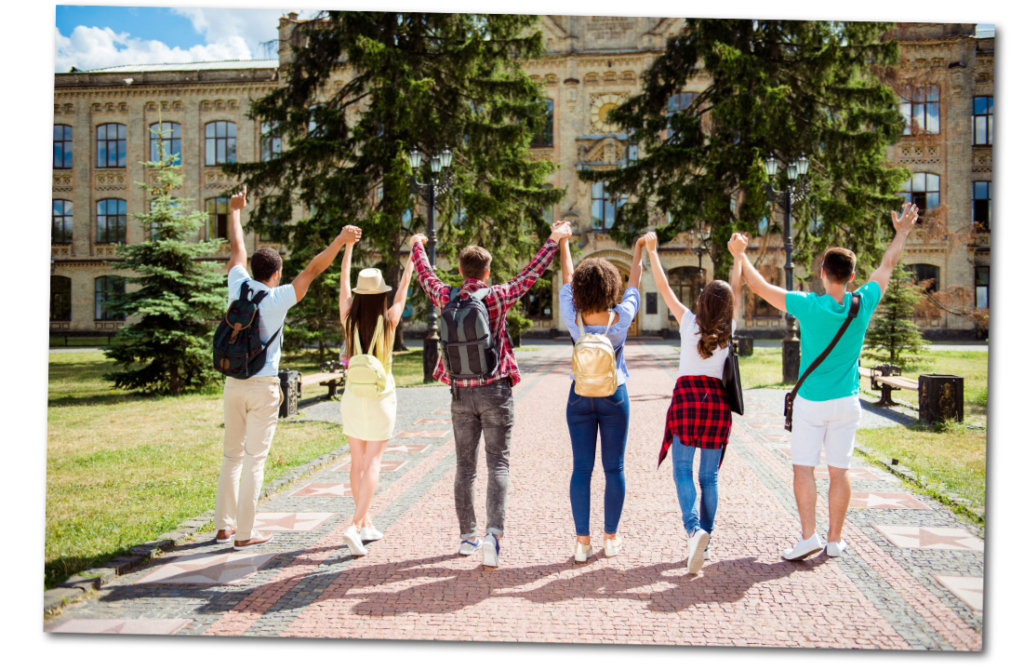 Step Two (Optional)
---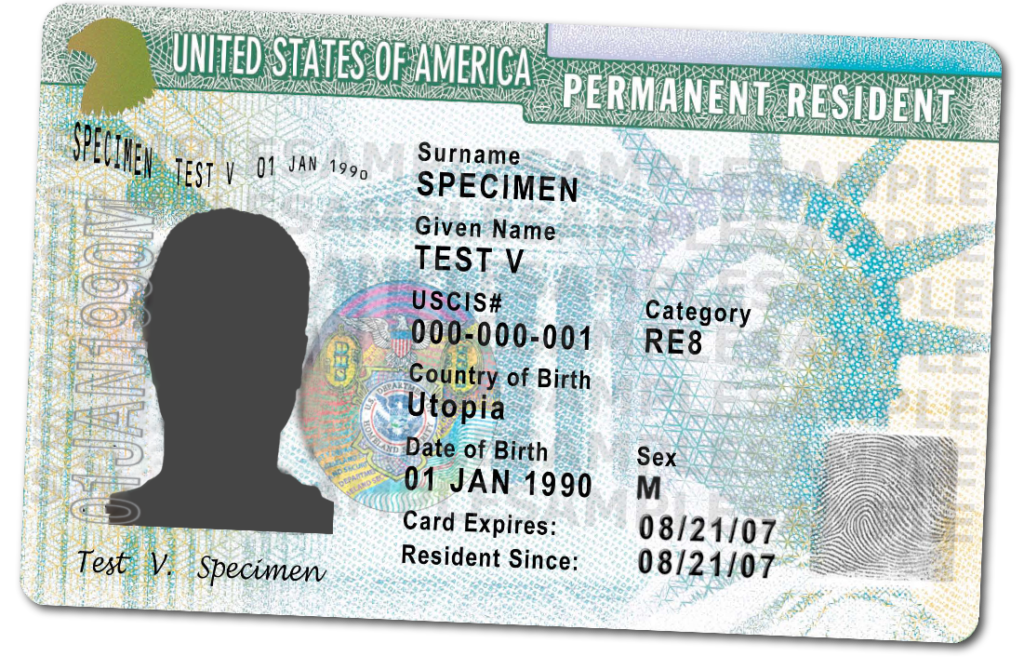 Thinking of expanding your business into Canada? Great! Canada has a variety of programs designed to allow international entrepreneurs and companies expand into the Canadian market. As one of the US top trading partners and a neighbour, Canada enjoys a privileged environment that allows businesses to grow and succeed. Whether you're expanding an existing business or launching a start-up, we at CanAm Immigration have turnkey solutions for you to get to work fast!
Whether you're expanding into Canada by buying an existing local business, or you're launching a Start-Up, CanAm Immigration can help you identify the program best suited for your business' needs. We'll tell you exactly how to get to Canada with your team, ready to conquer the North American markets! Management, as well as key employees, may be eligible to a visa to come work in Canada to assure the success of the new venture.
We at CanAm Immigration provide country-specific turnkey business immigration services to companies looking to expand into Canada, to ensure that their management team and their key employees are successfully transferred to the target country so they can manage specific operations from within Canada. The International Mobility of the management team and of the key employees is crucial to the success of the operations in Canada.
Expand your business or company in the United States of America and/or Canada.
No minimum investment required*
You will need a comprehensive 3 year business plan for your future activities in the US and/or Canada. This plan will determine the financial needs (investment and cashflow) of your expansion in the US and/or Canada.
Requirements:
The foreign company must have been operating in its home country for at least one (1) year and must remain in operation at all times
Annual sales volume or gross revenues of the foreign company should exceed US $1,000,000
The company should have at least ten (10) full-time employees on its payroll
The key employees being transferred to the US or Canada must have worked for the foreign company for at least one (1) year out of the last three (3) years
Essential to expanding your operation in the US or Canada, CanAm and New York Law Group have created an in-house Immigration and Corporate Mobility Business Plan which will clearly demonstrate to immigration government decision-makers that the company qualifies and the most of all, the key employees qualify and are essential to their operations in the US or Canada.
Our Welcoming Team
Landing in a new country can sometimes be stressful and demanding. At CANAM, we fully understand the challenges you might have to face once in the US or Canada and we are able to assist you and your family every step of the way. Our "Welcoming Team" is specially trained to facilitate everything for you, from housing requirements to school admissions in order to make your transition as seamless as possible.
Let us facilitate the integration of your family in their new homeland by assisting you and your family with all your personal needs, so you can feel at home in the United States or Canada.
For visa holders and their family, our staff can assist them in the following areas:
Rent or buy a home anywhere in the target country
Enrollment into Schools and Universities
Insurance (healthcare, home and vehicles)
Banking (credit cards and loans)
Accounting (for preparation of their annual tax returns)
Recommendations pertaining to what they must do when leaving their home country make the transition as seamless as possible
Social security, Driver's license
Moving procedures