Applicable US Business Visa(s)
International construction companies welcome to the US and Canada
The governments of Canada and the United States have both announced historical investments in infrastructure and with natural disasters occurring in many states and provinces, both countries welcome international construction companies expanding their operations in their country.
CanAm Immigration and New York Immigration Law Group has assisted over 100 construction companies expand their operations in the United States of America and Canada and have helped obtain thousands of business visas and permanent residency for their key employees (the Dream Team) and their families.
Let us add our knowledge and strategy to your toolbox for international contribution!
Upon request we can put you in contact with some of our clients who have benefited from our services and who are in your related field.
Step One (Obtain)
---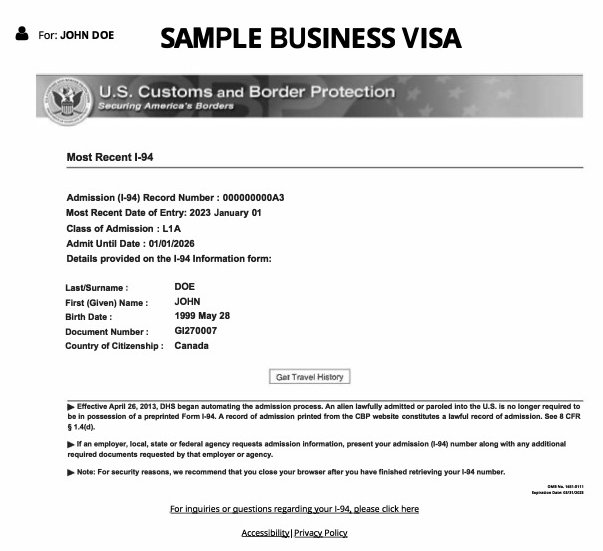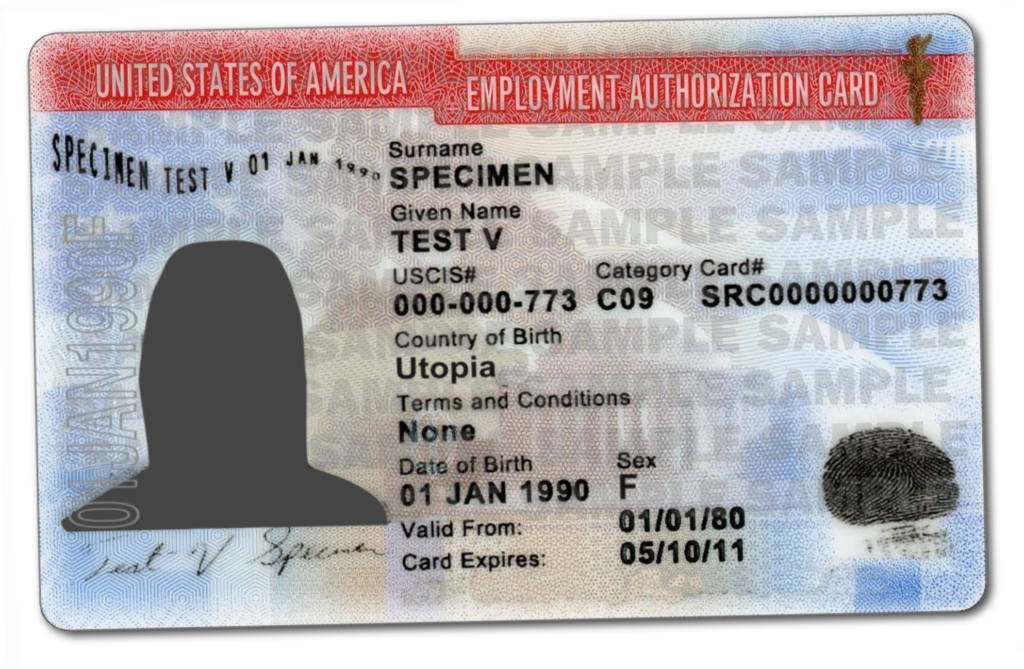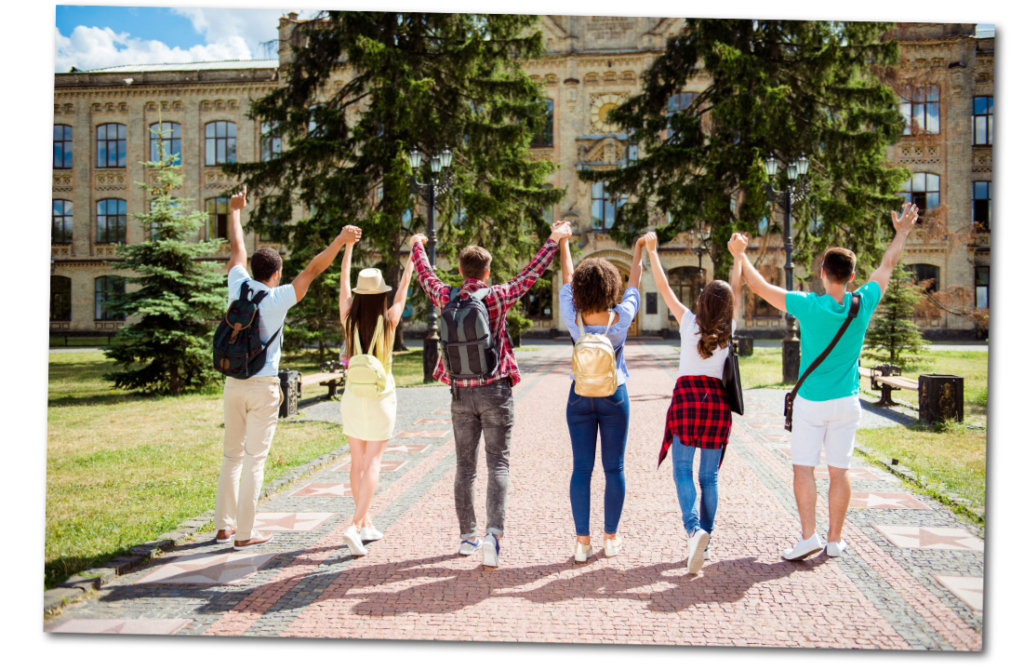 Step Two (Optional)
---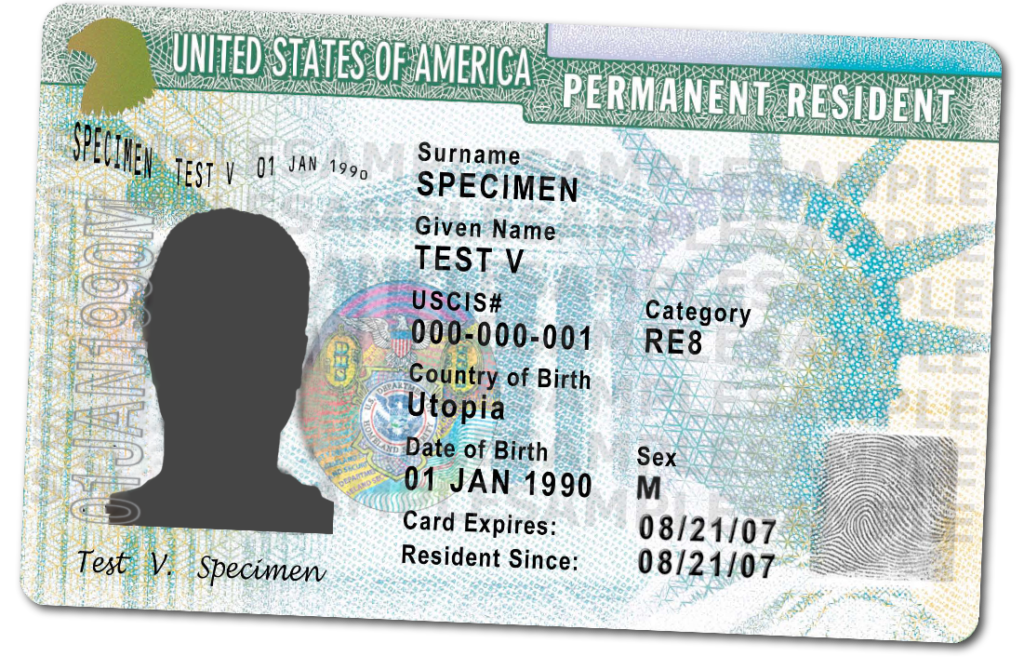 ---
For the United States of America
The American construction industry is well structured and encompasses Unions and Non-Unions workforces. Two major construction associations represent over 40,000 construction companies (we are member of both associations). They will welcome construction companies from around the world because foreigners bring different ideas that can help the industry flourish.
US immigration authorities key employees to obtain US work visas and Permanent residency (Green Card). Every key employee responsible for the success of the overall construction project are admissible. Ex: Architects, Engineers in every aspect of construction, Chief executive officer (CEO), Chief operation officer (COO), Chief financial officer (CFO), Project managers and Middle managers.
Of course, the US immigration authorities expect all the construction workers (hands-on that will be performing the actual construction) to be Americans.
CanAm can assist you with finding the subcontractors and the hands-on construction workers.
We have obtained over 2500 temporary US work permits for construction workers in New England and Florida and over 150 permanent residency/Green Cards for those same workers.
---
For Canada
We can assist you acquiring a Canadian operating construction company so you can be immediately operational And be operated by YOUR team ensuring your success.
Our Welcoming Team
Landing in a new country can sometimes be stressful and demanding. At CANAM, we fully understand the challenges you might have to face once in the US and we are able to assist you and your family every step of the way. Our "Welcoming Team" is specially trained to facilitate everything for you, from housing requirements to school admissions in order to make your transition as seamless as possible.
Let us facilitate the integration of your family in their new homeland by assisting you and your family with all your personal needs, so you can feel at home in the United States.
For visa holders and their family, our staff can assist them in the following areas:
Rent or buy a home anywhere in the target country
Enrolment into schools and universities
Insurance (healthcare, home, and vehicles)
Banking (credit cards and loans)
Accounting (for preparation of their annual tax returns)
Recommendations pertaining to what they must do when leaving their home country, making the transition as seamless as possible
Social security, driver's license
Moving procedures