Applicable US Business Visa(s)
Knowledge is Power – Planning is Success
Every country in the world have chambers of commerce. They are the heart and soul in every city. Business people work together in the best interest of their business community.
Our mission has always been to make sure they understand their rights and privileges when their members want to expand their operations in the United States of America and/or Canada. We know through experience that when they expand their operation it maintains jobs and creates new jobs in the community.
Our Mission
No investment is required. We coach and mentor members who are interested in learning everything related to US business immigration and share with other members what they have learned. Let us add to your toolbox this precious information that we know will have a positive impact in the business community.
It is our contribution to the members of commerce.
Knowledge is Power!
Step One (Obtain)
---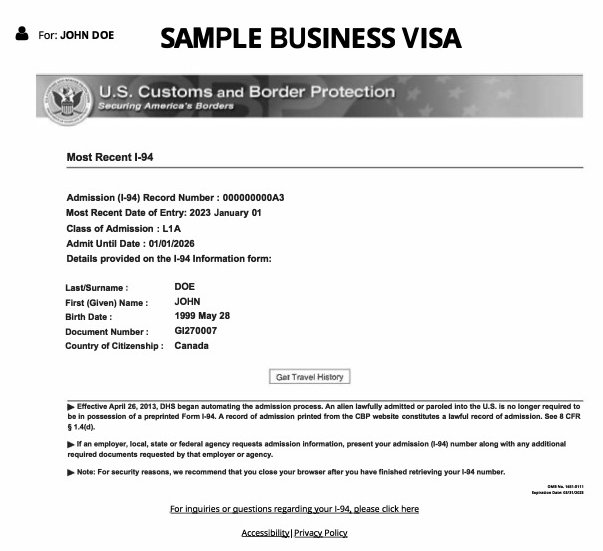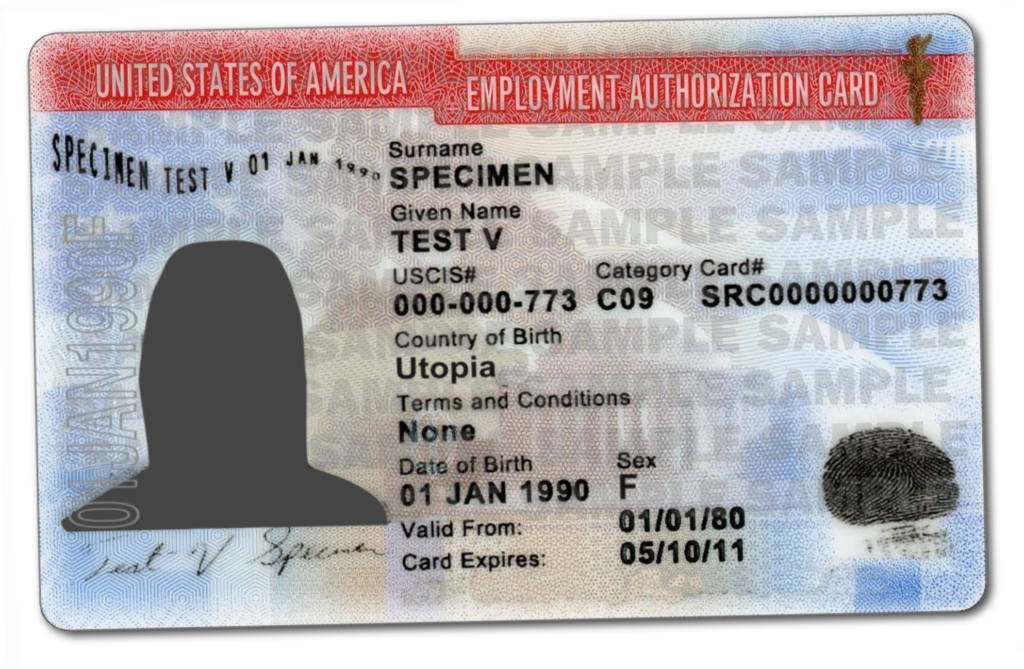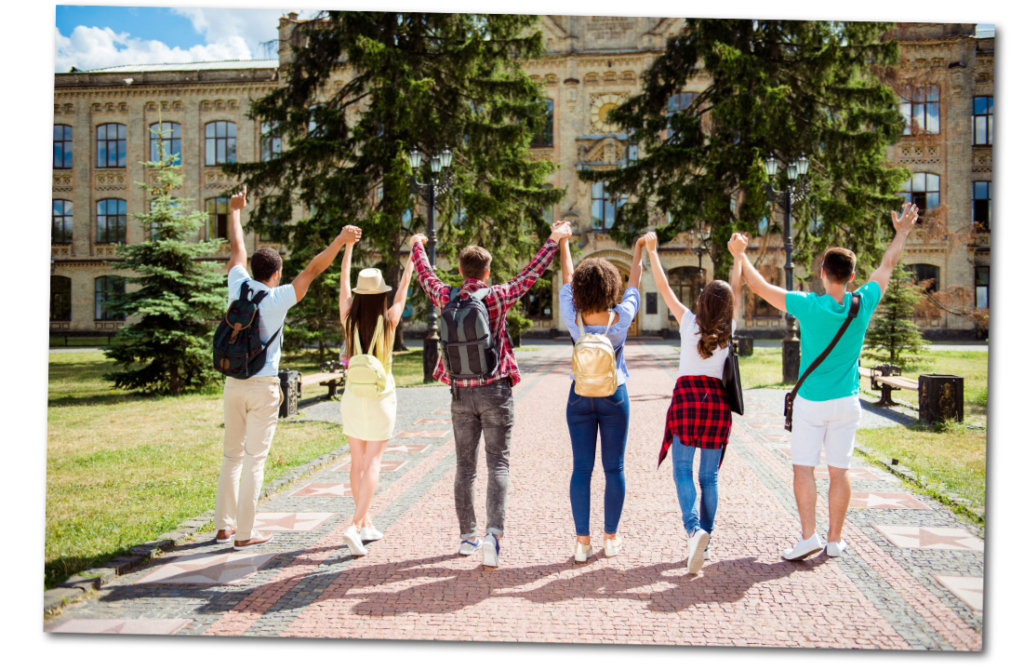 Step Two (Optional)
---