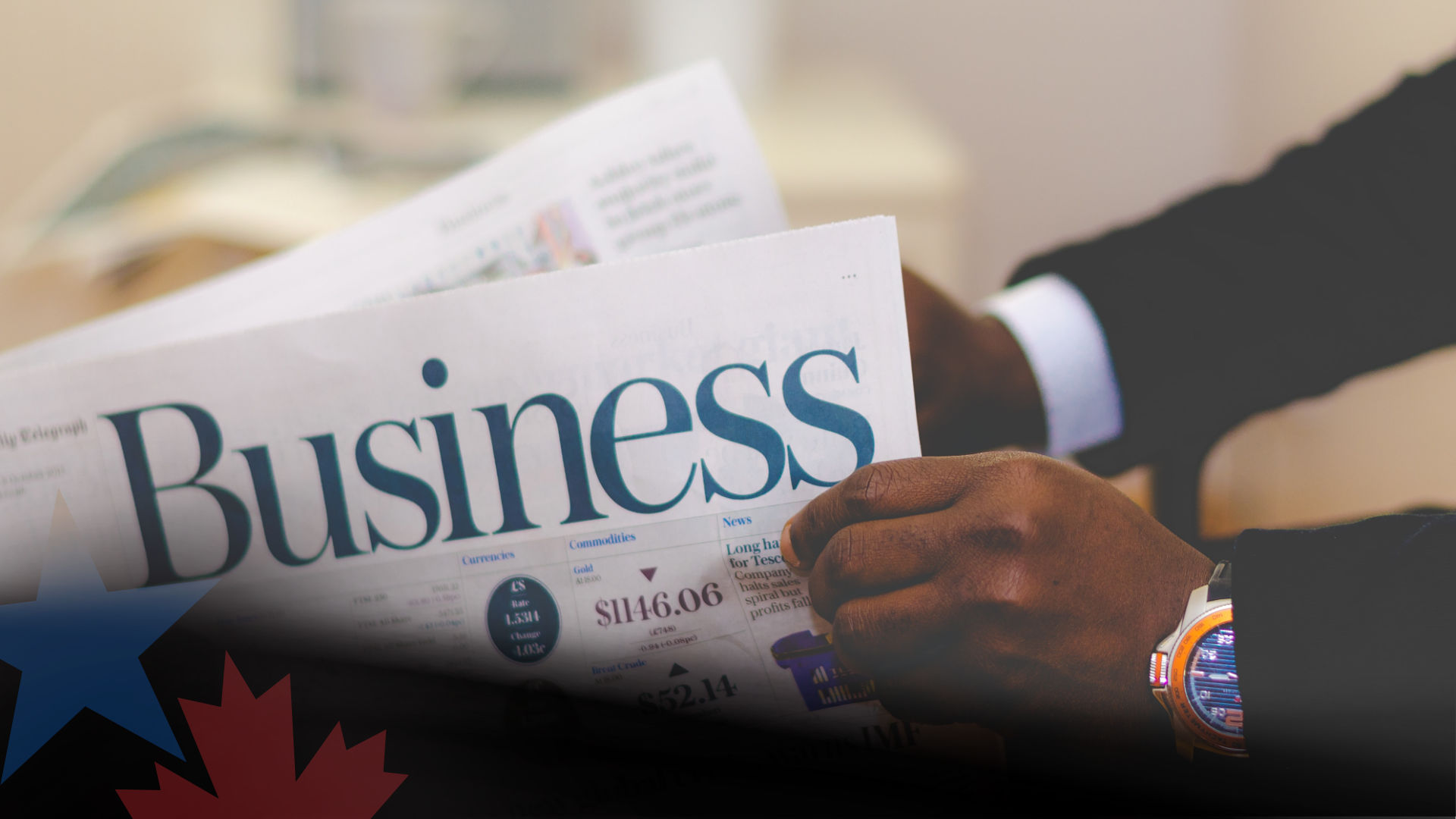 Over the years, the United States has signed bilateral treaties with a number of countries around the globe. Today, over 75 countries have treaties in place with the US. These treaties allow for Treaty Investor visas. As such, citizens from over 75 countries can become Treaty investors in the US by investing a minimum US $ 100,000 in a US- based business or company.
This type of visa is tailor-made for small investors investing in small businesses, franchises or start-ups. Furthermore, the US especially values this type of visa as it results in investment and job creation for the American economy.
CanAm Immigration was instrumental in obtaining over 1500 treaty investor US work visas for treaty country's citizens (and their families) who invested in a business, a company or a startup in the US.
Upon request we can put you in contact with some of our clients who have benefited from our services and who are in your related field.
Advantages for Treaty Investors:
Direct access to the US market with the same rights and privileges as the other US businesses and companies;
Treaty Investors obtain a US Business Visa for up to 5 years that can be renewed as long as the applicant's business remains operational with employees;
The treaty investor's spouse can obtain US employment authorization so he/she can legally work in the US and obtain, permanent residency (green card)
US social security number including all associated benefits.
Children (under 21) also can attend school and won't have to pay the international student's fees.
Admissibility requirements for Treaty Investors:
As such, to qualify for this work visa, the Treaty investors must invest a substantial amount of capital (minimum US $100,000) and have a controlling share in the investment for their future US business or company.
It DOES NOT MEAN the applicant MUST buy a business or company. It could very well be a start-up
A Treaty investor must have controlling shares of its business, company or start-up, which in the US is equal to a control of at least 50% of the shares.
Example 1: Two (2) Treaty Investors from the same home country can invest 50/50 in the same project in the US. They will both obtain US work visas and dependant visas for their families. Both their spouses can get work authorization.
Example 2: A Treaty Investor and an American (or a Permanent Resident/Green Card holder) can invest in the same project 50/50.
Example 3: The Treaty Investor can own 100% of the business, company or start-up.