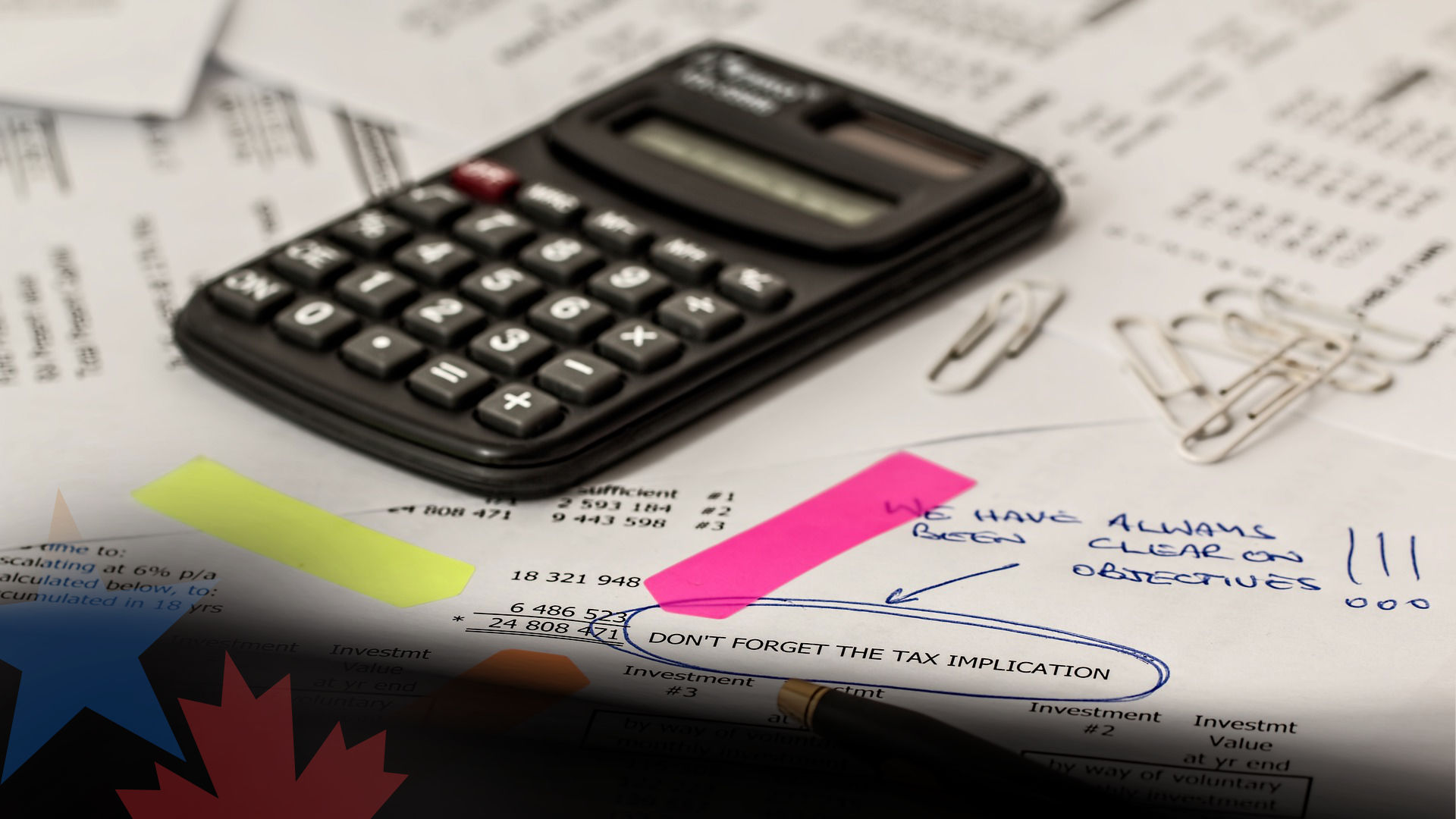 Knowledge is Power – Planning is Success
Understanding the rights and privileges of your clients concerning US business immigration will have great benefits in their future transactions when expanding their operations in the US and/or Canada.
Our Trademark
Since 1994 we have assisted over 7000 businesses, companies and professionals expand within the United States of America and/or Canada and are present in over 30 countries as well as secured more than 27,000 business visas and permanent residencies.
Upon request we can put you in contact with some of our clients who have benefited from our services and who are in your related field.
We offer free and unlimited assessments. It is our contribution to the business world.
You are always the first person that your clients contact because accounting firms are the heart and Soul of all businesses. They don't make moves without consulting with you at every level.
Over the last decade accounting firms have created different divisions to be a one-stop-shop. The big five accounting firms now have their own business immigration division. They keep all their clients in-house.
We have been assisting accounting firms since 1994 and we will become an added value to your firm. Eighty percent of the content that a business visa contains comes from the information that you already have in their file. Furthermore, you know everything about their project.
Our mission is to obtain US business visas and permanent residencies for them and their family.
Let's do this together !!!